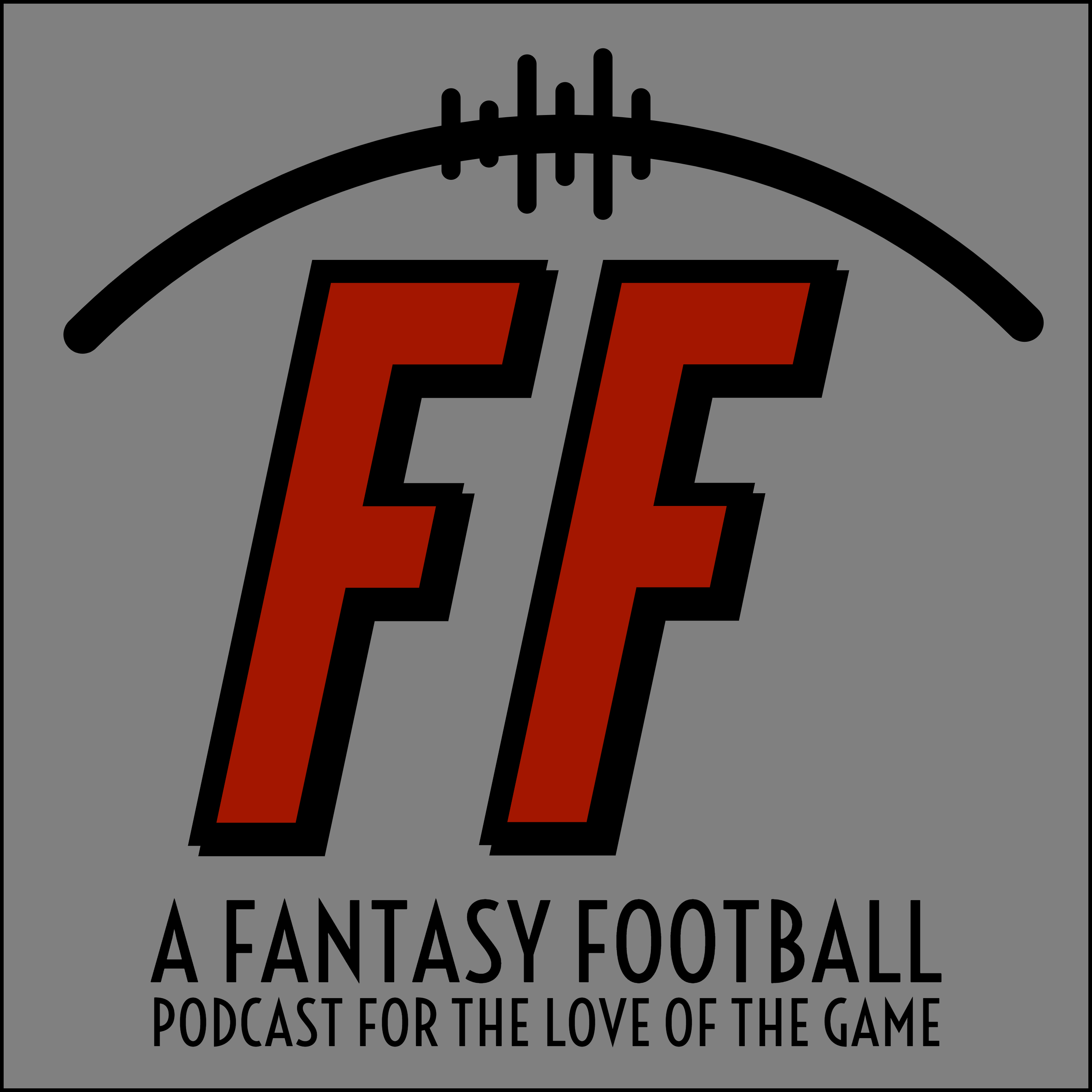 Matt & Eric dig deep into a question that got a ton of discussion on twitter:
You can take over as the GM of any of the bottom four teams in the NFL right now. You must win a playoff game in the next 3 years to keep your job. Which team would you choose and why?
They talk through: roster construction, salary cap restrictions, draft strategy, divisional strategy, relationships with ownership, coaching hires, and more for each team as the guys wrestle through this question.
This episode is sponsored by FantasyData, the fastest growing fantasy advice and data website on the web today. Check them out at fantasydata.com